Adding a folder in Sortly is very easy to do and is instrumental to manage your inventory as your items move through your workflow. Items do not need to be inside folders, but it makes organizing your inventory easier and gives you the ability to create reports based on what lives within a specific folder at any given time.
When you sign up for Sortly, we provide you with a number of example folders to get you started. You can delete these folders if they are unnecessary or customize them to your own needs if you want to keep them.
Folders can be added within a folder (known as a subfolder) or they can be added at a high level for you to put items in. Below, we will walk you through how to add a folder in Sortly.
First, make sure you are logged in through app.sortly.com or on the mobile app. Once you are logged in, you will want to make sure you are on the following tab (Items): https://app.sortly.com/items
Below is an example of how this appears on both web and mobile: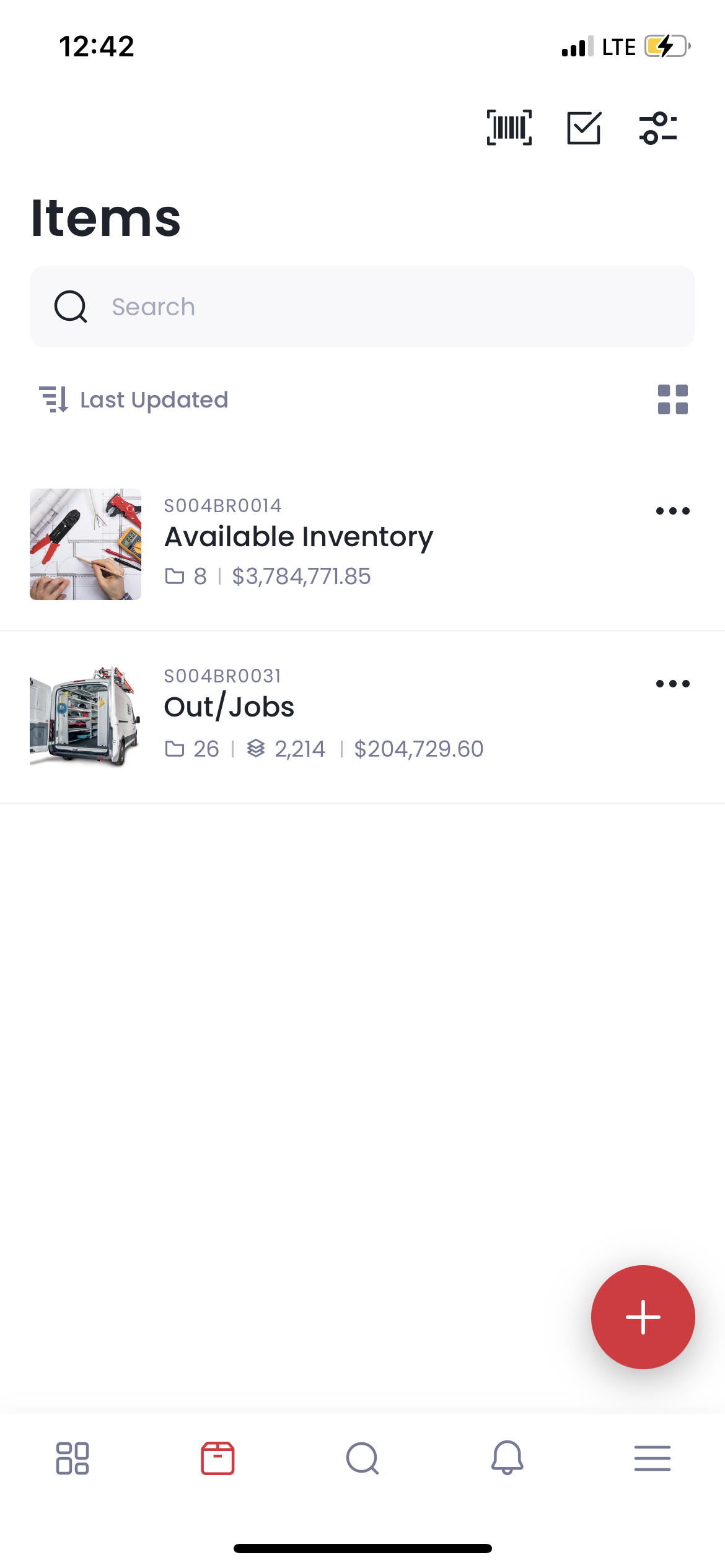 Once you are on this page, you will need to hover over the plus icon at the top right and you should see the following options: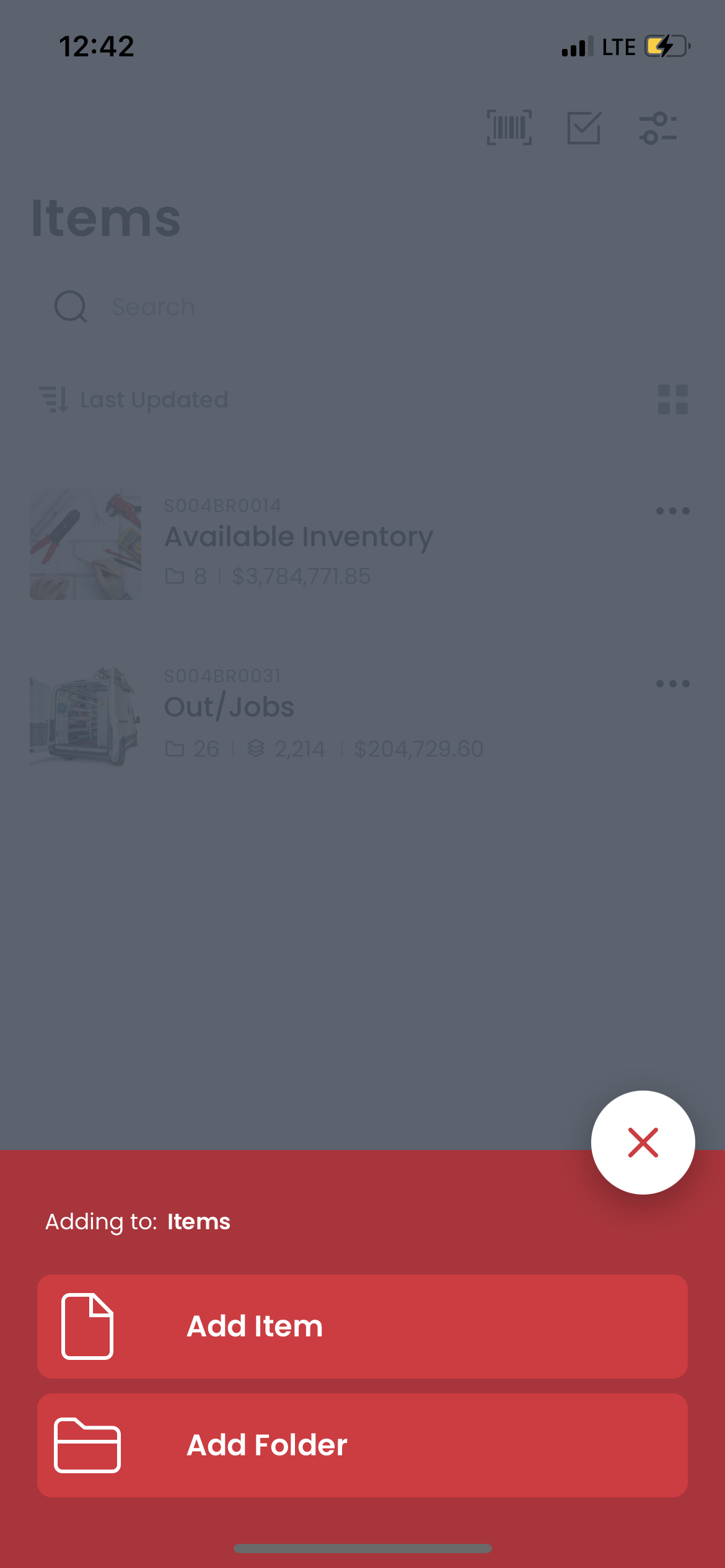 Select the option to add a folder option. You will then be able to build out the folder with any relative information that you may want to include very similar to what you would see when adding an item for the first time. When adding a folder, you will see the following settings: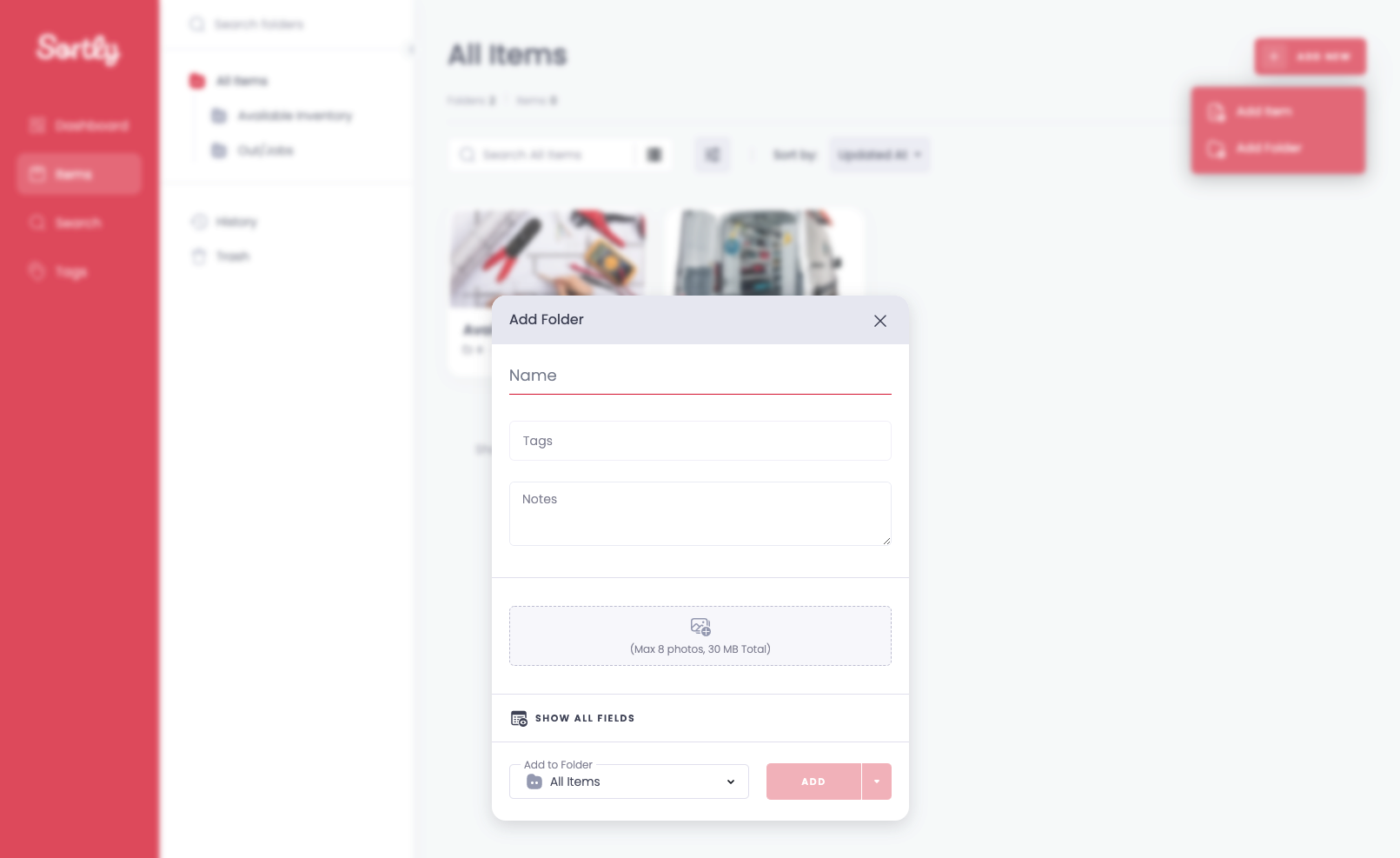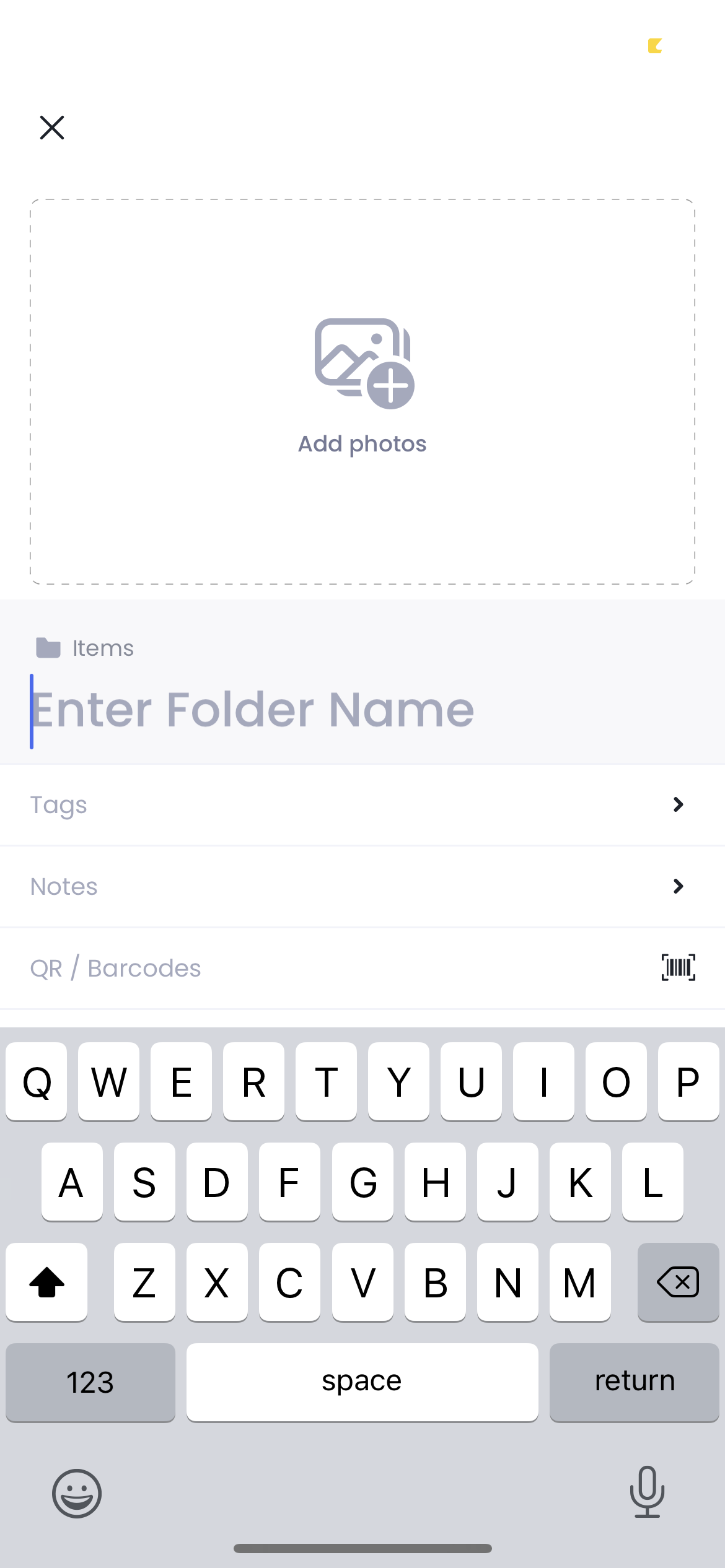 Here, you can fill out the fields as needed. You will also see any applicable custom fields available below. Custom fields will only show if they are specified as available to folders or items as folders. You can refer to this guide to get a further breakdown of custom fields.
Finally, if you would like to add items in bulk, you can refer to the Bulk Import article which allows you to use a prebuilt template we offer or you can use your own Excel file and import multiple items at one time.