With Sortly, you'll want to set up your folder structure to track your inventory, assets, or consumption.
Setup for Tracking Inventory
You can create folders (and subfolders) by location, category, or any other classification.
If you manage an inventory of items you use on specific jobs, you would set up a folder for Available Inventory and separate folders for each job.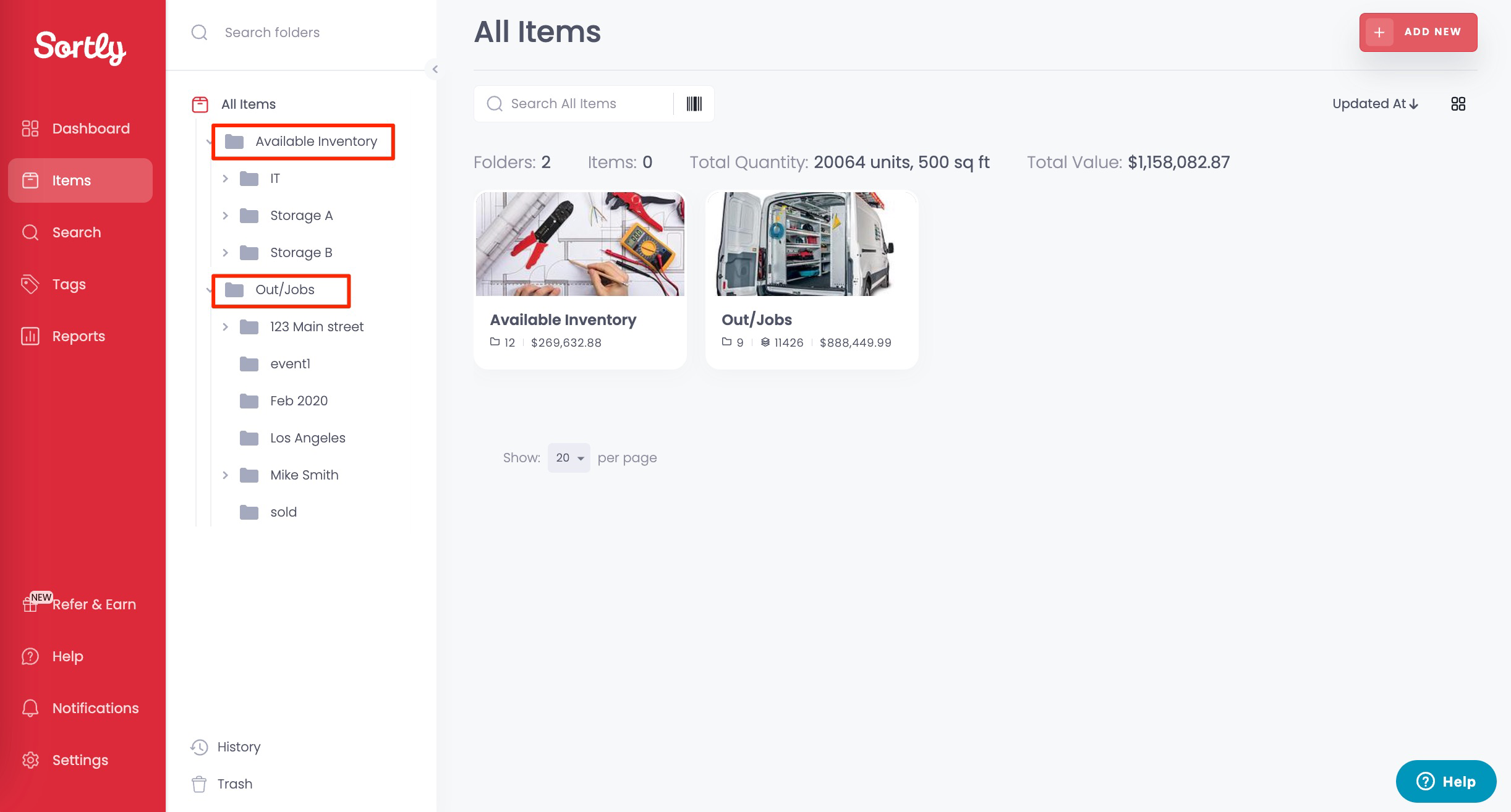 If you manage items moved between locations, stores, or warehouses, you will set up separate folders for each location, store, or warehouse.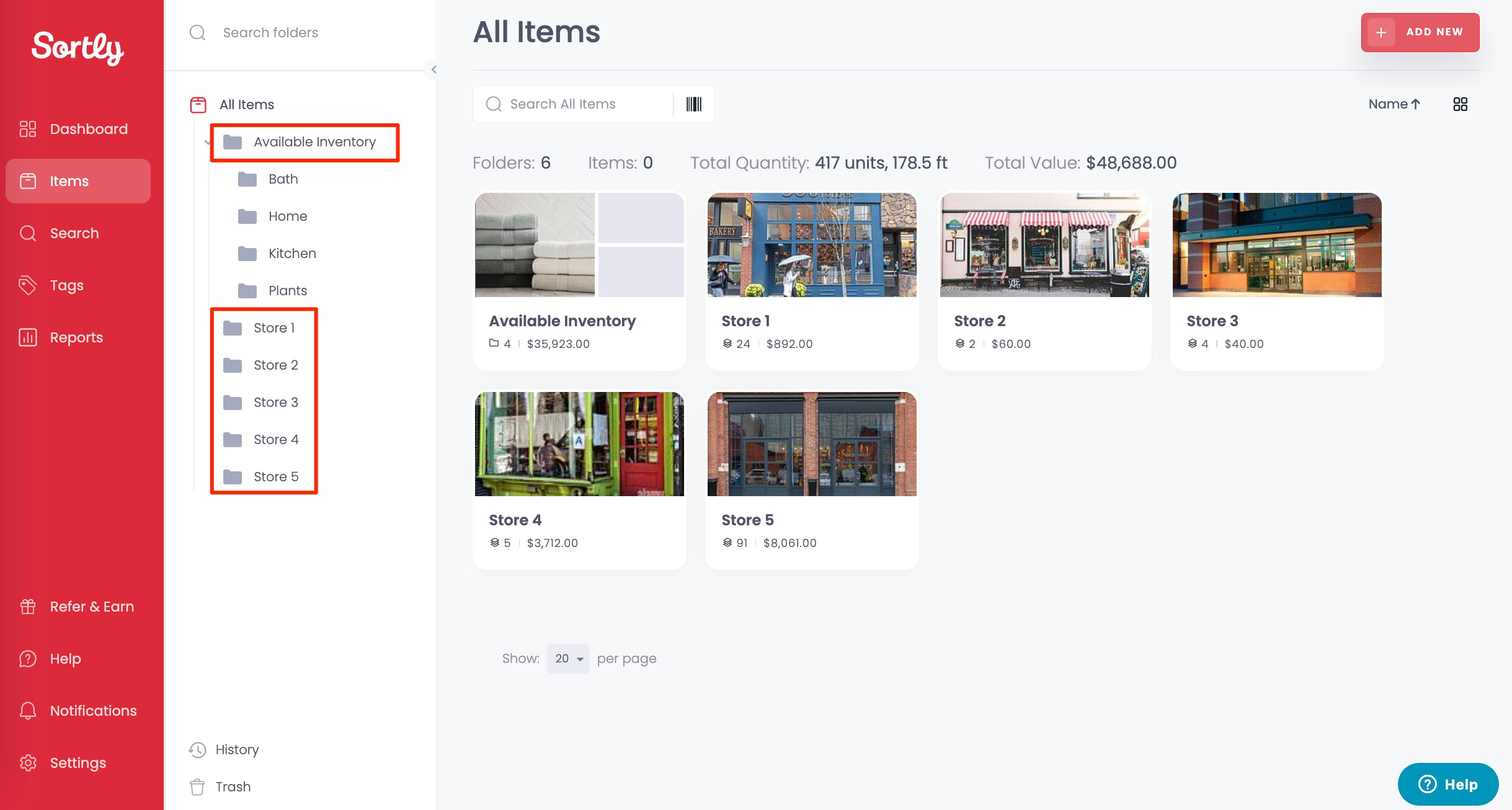 Setup for Tracking Assets or Consumption
If you are using Sortly for a consumption or asset tracking use case, instead of moving items from one folder to another, you would want to update quantities and list a Reason for the quantity change (i.e., consumed, sold, restocked, etc.). Adding a Transaction Note allows you to capture additional information about the Quantity Change.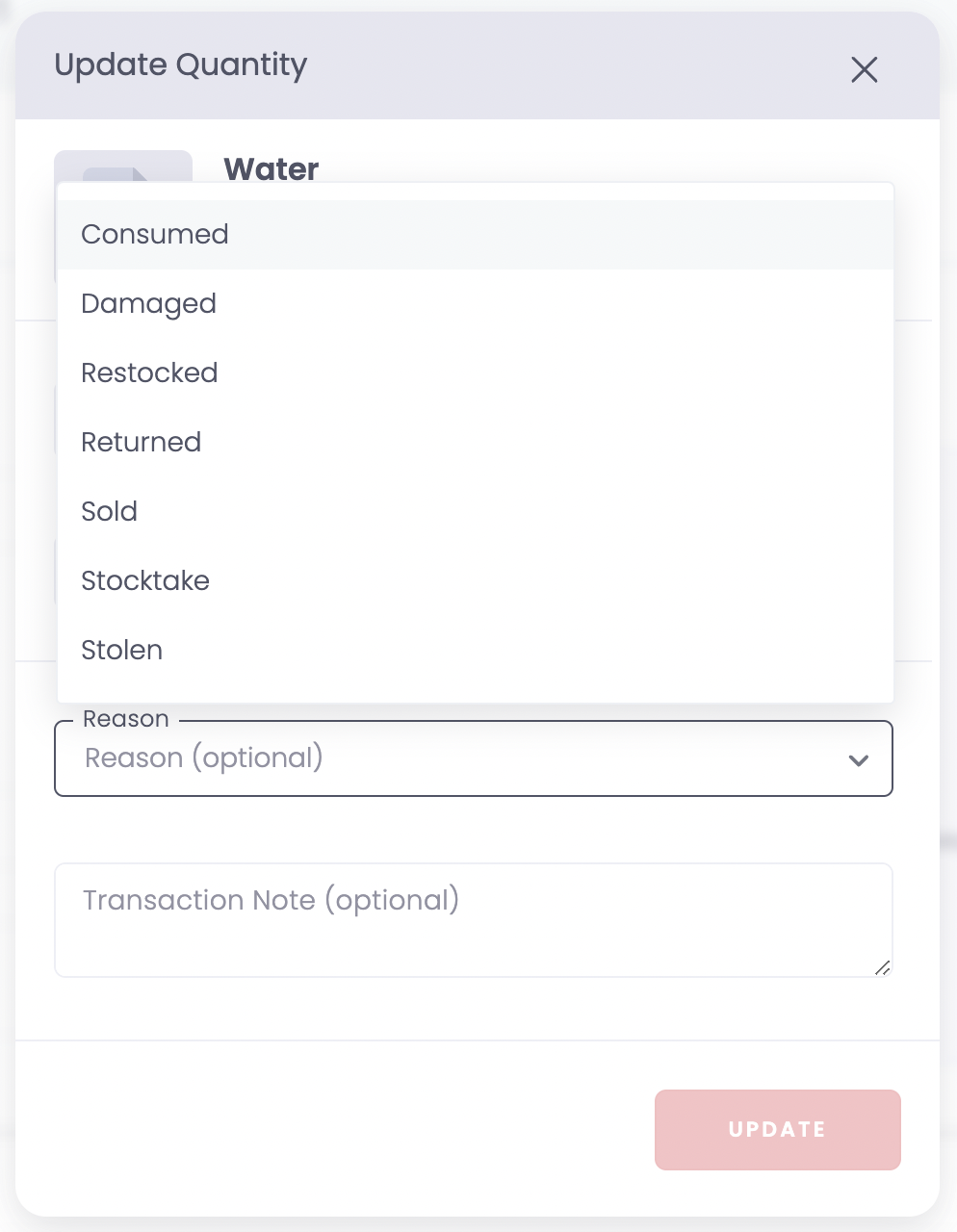 You can then view your Transaction Notes in the Reports tab of your Sortly account here: https://app.sortly.com/reports/all-transactions.
Video Tutorial
You can view how to create and set up folders and items in the short video below:
If you have any questions, please reach out to support@sortly.com for assistance.